Literature, Toy, and Memorabilia Show for Porsches and Vintage VW's
Saturday, March 3rd, 2018 at the LAX Hilton Hotel
Early birds
About 15 years ago, we added Early-Bird access to the meet rooms for shoppers to arrive with the vendors, and it is now our most popular feature with hundreds of shoppers showing up early to have a chance to get to the really rare or desirable items, literally as they are unpacked by vendors. To gain Early-Bird admittance, just show up at the L.A. Airport Hilton Hotel at 7:00 am. You pay $30 at the door—CASH ONLY please: credit cards or checks just slow everyone down. There is no pre-registration required.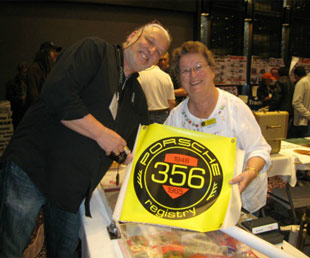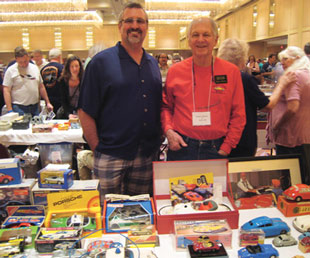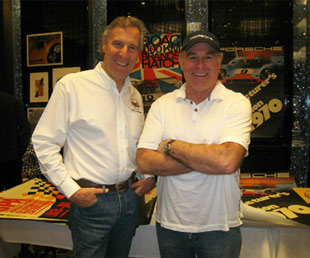 The 35th annual porsche and vintage vw literature, toy & memorabilia meet
Brought to you by Stoddard NLA LLC
Saturday, March 3, 2018
The LAX Hilton Hotel
5711 West Century Boulevard, Los Angeles CA 90045
Stoddard NLA LLC
(800) ­342 ­1414 | (440) 869-9890 | LALit@Stoddard.com
Sign Up For Our Newsletter
Copyright © 2017 L.A. Lit and Toy Show. All rights reserved.