Literature, Toy, and Memorabilia Show for Porsches and Vintage VW's
Saturday, February 24th, 2024 at the LAX Hilton Hotel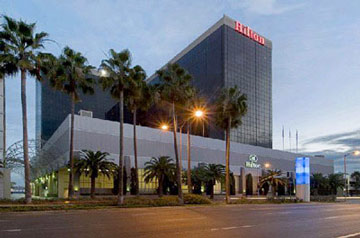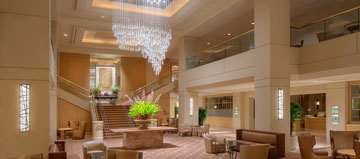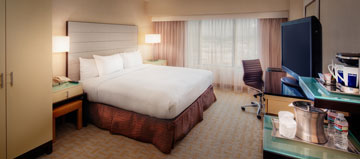 Hotel information
The Los Angeles Airport Hilton is at 5711 W. Century Blvd., and special discounted room rates will be available from the LA Airport Hilton at 1-800-HILTONS (1-800-445-8667).
Booking Website: Use Discount Code PRSH.
The reservation cut-off date is February 8, 2024.
Please remember that the hotel is close by the Los Angeles International Airport and that there are 24-hour-a-day shuttle buses to and from the airport.
The 40th annual porsche and vintage vw literature, toy & memorabilia meet
Brought to you by Stoddard NLA LLC
Saturday, February 24th 2024
The LAX Hilton Hotel
5711 West Century Boulevard, Los Angeles CA 90045
Stoddard NLA LLC
(800) ­342 ­1414 | (440) 869-9890 | LALit@Stoddard.com


Copyright © 2023 L.A. Lit and Toy Show. All rights reserved.