Literature, Toy, and Memorabilia Show for Porsches and Vintage VW's
Saturday, March 3rd, 2018 at the LAX Hilton Hotel
Shoppers
You have a choice of gaining admittance to the meet as an Early-Bird Shopper for $30 each person, entering at 7:00 am with the vendors for the earliest opportunity to see the really rare and desirable collectibles literally as they are unpacked by the vendors. Click here for more information on EARLY-BIRD SHOPPERS. OR, you may gain admittance at 9am for just $10 per person—children under age 12 are free.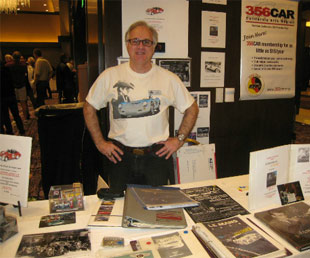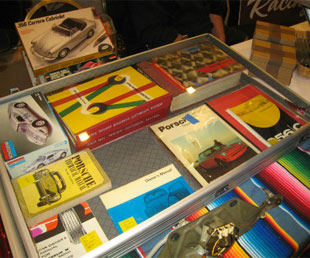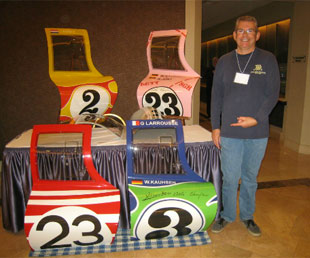 The 35th annual porsche and vintage vw literature, toy & memorabilia meet
Brought to you by Stoddard NLA LLC
Saturday, March 3, 2018
The LAX Hilton Hotel
5711 West Century Boulevard, Los Angeles CA 90045
Stoddard NLA LLC
(800) ­342 ­1414 | (440) 869-9890 | LALit@Stoddard.com
Sign Up For Our Newsletter
Copyright © 2017 L.A. Lit and Toy Show. All rights reserved.