Literature, Toy, and Memorabilia Show for Porsches and Vintage VW's

Literature, Toy, and Memorabilia Show for Porsches and Vintage VW's
Saturday, March 3rd, 2018 at the LAX Hilton Hotel
​

This page will be updated for 2018 soon. Stay Tuned.

LA Lit Meet Shop Tours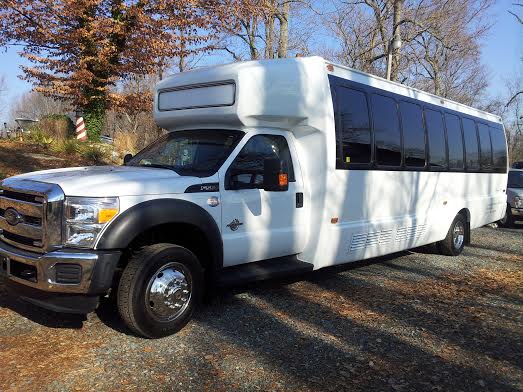 See the Porsche Sights the Easy Way—Take a Bus!
We are organizing Shop Tour Busses for the Thursday and Friday prior to the LA Lit Meet. The goal is to create an enjoyable, relaxing way for folks unfamiliar with the hustle and flow of Los Angeles traffic to see the Porsche shops in the area. We are arranging for three busses for two days and expect about 25 spots per bus.
Brought to you by Stoddard NLA LLC
Saturday, March 3, 2018
The LAX Hilton Hotel
5711 West Century Boulevard, Los Angeles CA 90045
Stoddard NLA LLC
(800) ­342 ­1414 | (440) 869-9890 | LALit@Stoddard.com
Sign Up For Our Newsletter
Copyright © 2016 L.A. Lit and Toy Show. All rights reserved.

The 35th annual porsche and vintage vw literature, toy & memorabilia meet