Literature, Toy, and Memorabilia Show for Porsches and Vintage VW's

Literature, Toy, and Memorabilia Show for Porsches and Vintage VW's
Saturday, March 3rd, 2018 at the LAX Hilton Hotel
Shoppers
You have a choice of gaining admittance to the meet as an Early-Bird Shopper for $30 each person, entering at 7:00 am with the vendors for the earliest opportunity to see the really rare and desirable collectibles literally as they are unpacked by the vendors. Click here for more information on EARLY-BIRD SHOPPERS. OR, you may gain admittance at 9am for just $10 per person—children under age 12 are free.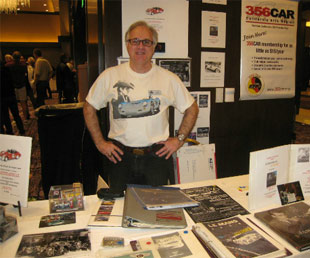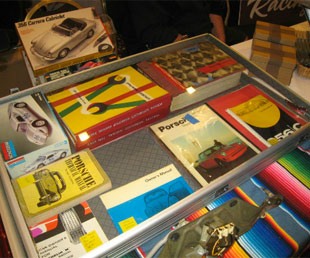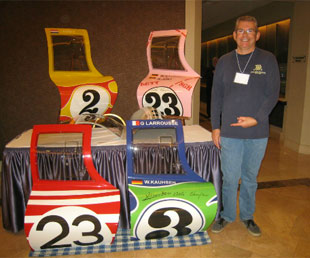 Brought to you by Stoddard NLA LLC
Saturday, March 3, 2018
The LAX Hilton Hotel
5711 West Century Boulevard, Los Angeles CA 90045
Stoddard NLA LLC
(800) ­342 ­1414 | (440) 869-9890 | LALit@Stoddard.com
Sign Up For Our Newsletter
Copyright © 2016 L.A. Lit and Toy Show. All rights reserved.

The 35th annual porsche and vintage vw literature, toy & memorabilia meet